What is a spool valve
Spool valves regulate the flow of fluid in hydraulic systems. Spool valves would slide backward and forward so that the fluid flow can be either in one direction or another around a circuit of pipes. Spool valves have two basic components, a cylindrical barrel in which slides a plunger or spool.
What are the types of the spool valve?
Sliding spool valve
These valves are cylindrical in cross-section and its lands and grooves are cylindrical too. In this spool valve, the spool is grooved and slides in and out of position within the sleeve, alternately blocking and opening the fluid intake and outtake portals. These valves are widely used in fluid power systems such as pneumatic and hydraulic to control the flow direction and flow control.
Rotary spool valves
Rotary valves have spheres like lands and grooves, in the form of holes. A rotary spool valve consists of the fixed tubular sleeve, within which is rotating X shaped piece called the core. The function of this valve is similar to a revolving door, with each bend of the core functioning as a portal for hydraulic fluid to leave and enter the valve.
How does a spool valve work and where are they used?
Spool valves are widely used in many industries, spool valves are used in hydraulics, in which the oil is the energy source and they are also used in pneumatics where the air is the energy source and spool valve does the flow direction of the energy source and these valves does this by combining or switching the paths through which the oil or air can travel. A spool valve is a cylinder inside a sealed outer case and there are several chambers drilled through the case from one side to the other and these are called ports. The major function of the spool is to move within the sealed case and does the opening and closing of these ports depending on the position of the spool. Spool can be moved in many different ways it can be done manually. The energy sources and components are connected to a spool valve by ports and they are the chambers drilled through the outer casing of the valve. Spool valves can be operated in many ways like by using a button, lever, or by a solenoid. Mostly spool valves are referred by 3/2 or 5/3 etc. In which the first number represents the number of ports and the second one represents the spool position. Spool valves are of a wide variety and many types of configurations, some have more ports and are able to control multiple items of equipment at once. The blocking part of the spool is known as lands, and they are raised above the spool core, and if these are made different in configurations they can change the way the port pathways interconnect.
WORK TOGETHER, BUILD TOGETHER.
Advantages / Disadvantages
What are the advantages of the spool valve
Spool valves can be used as selector valves, that has the ability to select from high and low pressures or vacuum and pressures
It can be used with vacuum
It can be used to lock a pressure downstream
These valves are balanced, the movement of the spool is not affected by the pressure entering the valve from any given port
They can be actuated with less force because they are not affected by pressure
The major advantage of the spool valve is that the fluid entering the valve from any working port does not affect spool movement
What are the disadvantages of spool valves
Open crossover, all the ports are momentarily opened to flow as the spool shifts during actuation
Lower flow rate, because of the smaller internal surface area
Seals mounted on the pools are exposed to wear when traveling through the bore of the valve, and this would affect the product life.
Most of the spool valves are designed with metal to metal sliding fits and because of this, some fluids may bypass these seals.
Products
All
3/2 Single Solenoid Valve With Spring Return (NC/NO)
3/2 Double Solenoid Valve
3/2 , 5/2 Single Solenoid Namur Valve With Spring Return
3/2 Hand Lever Valve
3/2 Single External Pilot Operated Valve With Spring Return (NC / NO)
3/2 Double External Pilot Operated Valve
3/2 Push Pull Valve
3/2 , 5/2 Double Solenoid Namur Valve
Our Client Say's
The Uflow serves each client on the first priority, suggests a valve according to their requirement,and dispatch with the international standard. The few words from our valuable customers as mentioned below:
We have been in the valve industry for many years, and have never been happier with a supplier than we are now. Uflow has outstanding quality, fantastic service and quick delivery. We at Siraco, are proud to say that we receive our valves from Uflow India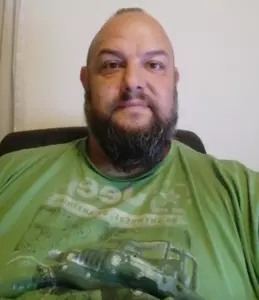 Mr.Quentin Law,
South Africa
Uflow automation has grew as developing company and pacing towards to become a leading company in automation field.
Ms.Emma Garner,
Australia
The manufacturer produces excellent quality control valves for chemical applications and corrosive environments.
Mr.Zhong Leng Gweng,
Singapore
International standard product with genuine solution and support even after purchase.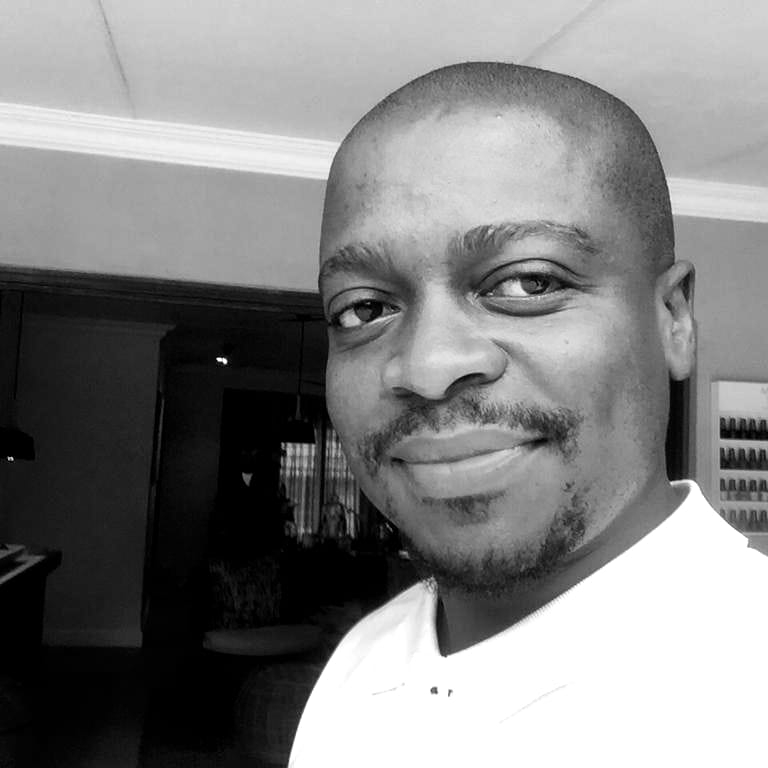 Mr.Naguib Adenuga,
Africa
Uflow Automation has suggested and provided us accurate valves for our project, and we would be happy to have their products in the future.
Mr.Kasper Kiel,
Germany
Uflow Automation has increasingly grew in the last few years by their diligence and support.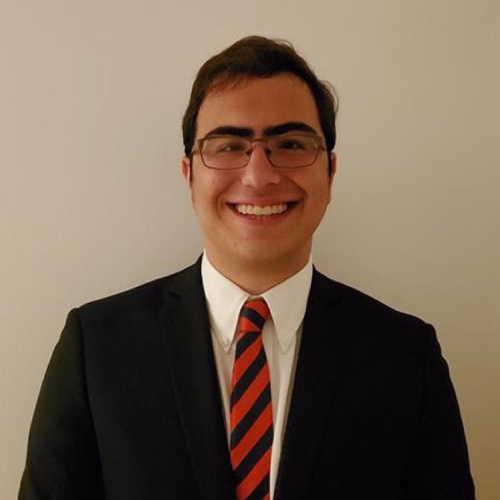 Mr.Adam Freeman,
USA
Uflow Automation has suggested and provided us accurate valves for our project, and we would be happy to have their products in the future.
Mr.Abdul Mehbil,
Egypt
Reach Us
Location:
Ankur Industrial Complex, Survey No: 275/276,
Plot No: 31, Nr. Intol Cast Pvt. Ltd.,
Shapar (Veraval) 360024,
Dist: Rajkot, Gujarat - India.
Email:
Call: